If you have any information about these crimes or any person(s) involved, you are urged to call Crime Stoppers or submit a Web Tip.
Commercial Grand Larceny
May 30, 2019
The Albany Police Department is looking to identify the pictured suspect in regards to a Grand Larceny that occurred on 03/31/2019.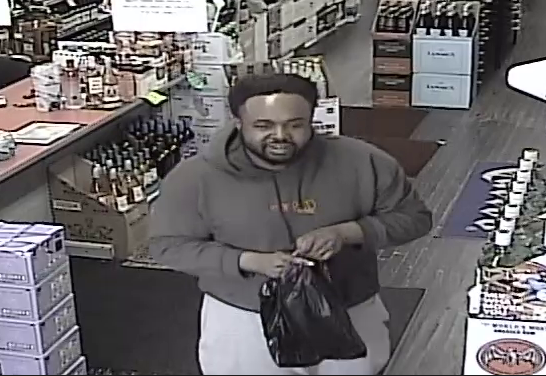 ---
Commercial Burglary
November 09, 2018
ALBANY PD IS LOOKING TO IDENTIFY THE SUSPECT PICTURED IN REGARDS TO BURGLARY SPREE THAT OCCURRED IN THE AREA OF NORTH PEARL ST DURING THE MONTH OF OCTOBER, 2018.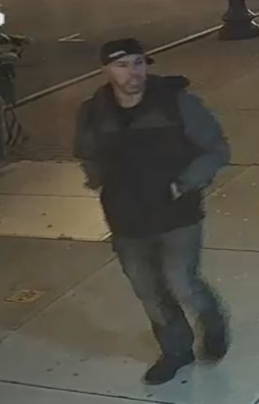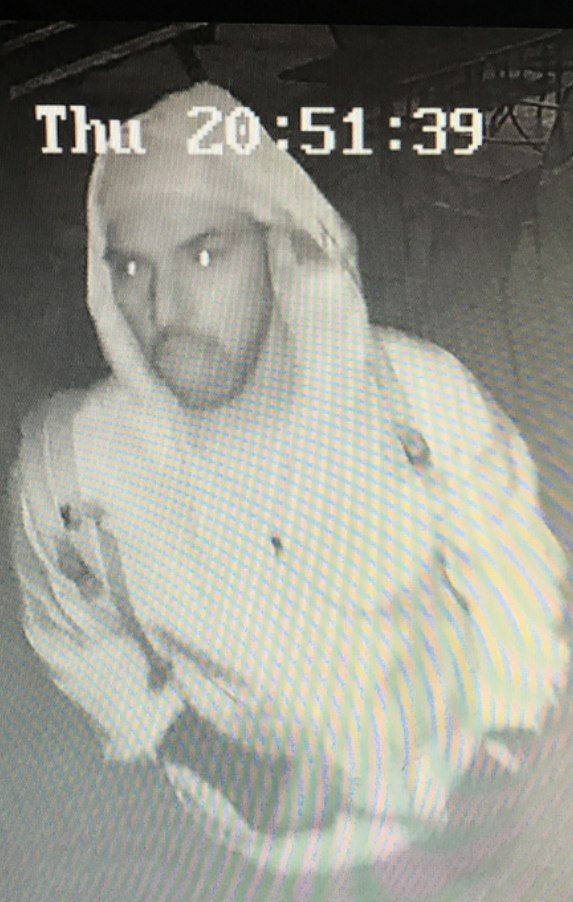 ---
HOMICIDE
May 20, 2015
STATUS
: OPEN
ON 5/20/2015 WHILE AT 369 FIRST ST, HERBERT GOODNIGHT WAS SHOT TO DEATH AT 369 FIRST ST.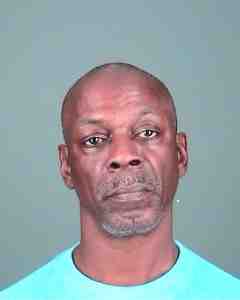 ---
HOMICIDE - Thomas A. Johnson
May 01, 2014
STATUS
: Open
On 5/1/14 at approximately 6:00 pm, Thomas "Anthony" Johnson, was shot to death in the rear of 20 Second Ave.
Friends, family mourn man killed in Albany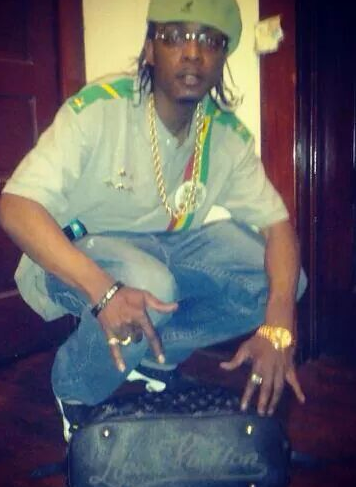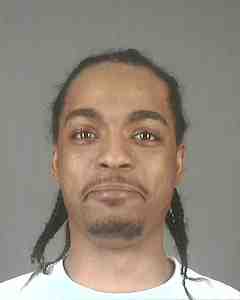 ---